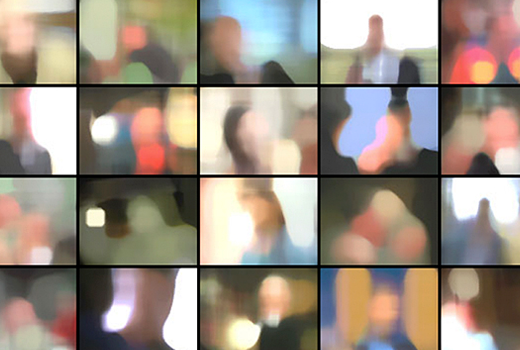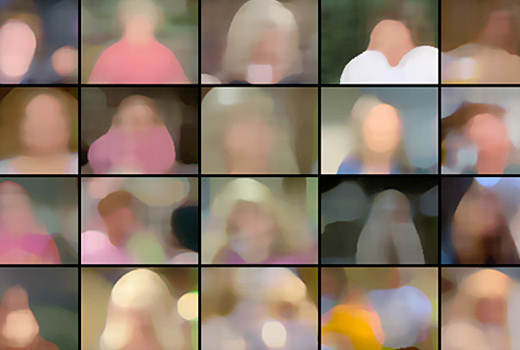 Be A Man / Sugar And Spice
Interactive Art
Learned behaviors have many sources: parents, siblings, friends, neighbors… however, when those elements are unavailable, or at best weak in their ability to contribute to the learning process, the influence that is always available is television.
Television grows more powerful every day, as our filters of critique remain oblivious to its control allowing mediated behaviors to permeate our senses. The mental anguish, confusion, and isolation brought about by its endless consumption, feeds on itself with no sign of repentance.
Be A Man with Sugar and Spice represent the mediated psyche constantly in flux and endlessly referencing gender-role behaviors learned through the media. The dual, touch-screen monitors allow the audience to explore and relate to gender roles portrayed in television sitcoms from the 70's and 80's presented as looping audio/video clips.
Is it possible to disregard mediated reality? Can we be sure of our true personalities? Or will the power of television forever be the driving force of cultural control?
[currently offline]